VACATION OASIS SINCE 2008
High quality accommodation in the nature
Seedri Holiday House is a pleasant place for refreshing holidays in the wild and wonderful nature and has great opportunities for getting rid of work and everyday stress.
From spring 2008, we offer accommodation in a recently renovated holiday-house and sauna houses.
There are 54 sleeping places in the main house; 10 in the main sauna house. VIP sauna is comfy for 3-4 people.
We have also a summer house, which – as its name says – is only available during the summertime. It has a total of 4 bedrooms with 10-12 sleeping places.
Holiday-house has a cosy fireplace room which is appropriate for seminars, as well as ceremonial events (up to 120 people).
OUR SERVICES
Check out our awesome services

Weddings
There's nothing like the sounds of chirping birds and water babbling in the streams. These calming views and sounds combined with elegant décor make the day truly unforgettable.

Birthdays & corporate events
Spacious party hall, different saunas & huge open area with lots of activities enable guests to host birthday parties, corporate events etc.

Seminars
The main house offers a possibility for seminars & conferences. For the sake of convenience, it is recommended to host max. 40-50 people. It is equipped with laser projector, TV & sound system as well as flip chart.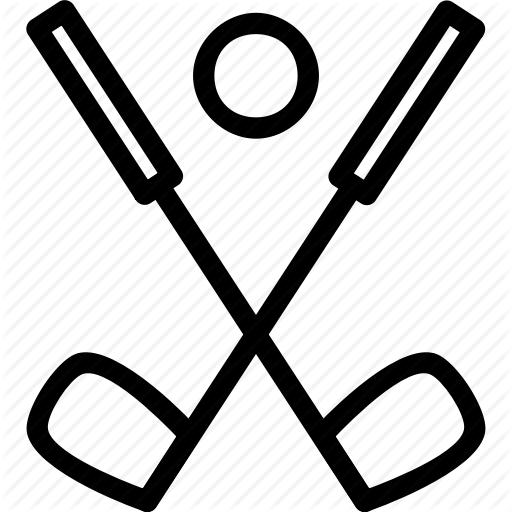 Golf
The complex also includes a small golf course with 5 greens in total. Even though it is not comparable to the professional courses, it is of a great help to satisfy your golf needs.
OUR GUESTS LOVE US
What our guests are saying about us
Great Space
Wonderful location, clean and comfy suite, rich homemade breakfast, friendly and helpful staff!!! I propose it unreservedly
Everything was awesome – we recommend everyone to visit and stay here! 🙂
Very quiet and nice place. The neighborhood is tidy and beautiful. The car parking is right next to the house. Many entertainment options - swimming, football, archery etc. You have the opportunity to cook in your room. All the necessary tools and accessories are available.
Excellent base for relaxation
Stayed here for a night and it was perfect. The house has a huge compound with multiple options for BBQ, sauna, a lake for swimming. We also booked the sauna house and that gave us our private cottage with a living room, terrace, toilet, etc.