VACATION OASIS SINCE 2008
High quality accommodation in the nature
Seedri Holiday House is a pleasant place for refreshing holidays in the wild and wonderful nature and has great opportunities for getting rid of work and everyday stress.
From spring 2008, we offer accommodation in a recently renovated holiday-house and sauna houses.
There are 54 sleeping places in the main house; 10 in the main sauna house. VIP sauna is comfy for 3-4 people.
We have also a summer house, which – as its name says – is only available during the summertime. It has a total of 4 bedrooms with 10-12 sleeping places.
Holiday-house has a cosy fireplace room which is appropriate for seminars, as well as ceremonial events (up to 120 people).
OUR SERVICES
Check out our awesome services

Weddings
There's nothing like the sounds of chirping birds and water babbling in the streams. These calming views and sounds combined with elegant décor make the day truly unforgettable.

Birthdays & corporate events
Spacious party hall, different saunas & huge open area with lots of activities enable guests to host birthday parties, corporate events etc.

Seminars
The main house offers a possibility for seminars & conferences. For the sake of convenience, it is recommended to host max. 40-50 people. It is equipped with laser projector, TV & sound system as well as flip chart.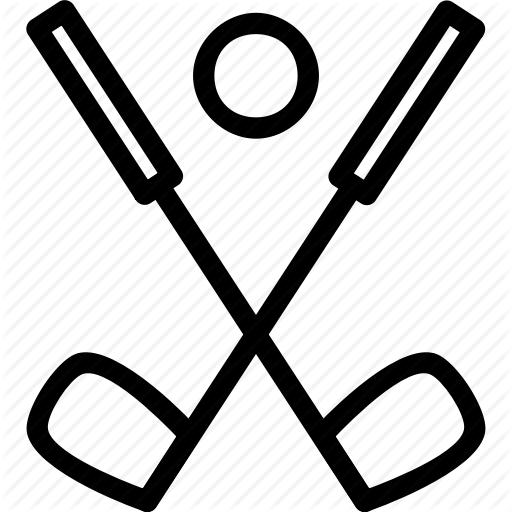 Golf
The complex also includes a small golf course with 5 greens in total. Even though it is not comparable to the professional courses, it is of a great help to satisfy your golf needs.
OUR GUESTS LOVE US
What our guests are saying about us

Väikelastega perega reisimisel võiks lapsele kaasas olla oma reisivoodi. ☹Oleme oma perega kasutanud seda majutusasutust korduvalt. Enamasti on muljed olnud väga positiivsed, sh meeldib, et lemmikloomad on lubatud. Seekord aga jättis personaliga suhtlemine pisut soovida. Esmalt - majutusasutusse sisse registreerimise aeg võiks olla paindlikum, see on suureks abiks mitme väikelapsega perega reisimisel. Lisaks soovisime beebivoodit, mis ootamatult selgus, et on katki.


☺Vaba liikumine grill kõik olemas ☹Kaardimakse ei toimi


Täiuslik


Anonymous
1. January, 2021.
Super! ☺Viimase peal kompleks väga ilusas kohas. Kõik vajalik majas/toas olemas ja heas korras + sõbralik teenindus

☺Kõik oli väga puhas ja oli suurepärane võimalus köögis ise süüa teha. Juuniorsviidi voodi oli mugav ja pehme. Lisaks suur rõdu hea vaatega. ☹Minu jaoks olid magamiseks natuke liiga suured padjad voodis. Lisapatja polnud.


Anonymous
1. December, 2020.
Superb

☺ei tellinud


Замечательно

☺Väga ilus koht. Kõik vajalik oli olemas. Läksime ainult ööbima, aga tegevust oleks leidunud ka pikemaks ajaks.


Anonymous
1. August, 2020.
☹Kaheinimese voodis võiks olla 2 tekki - voodi on piisavalt lai, et sinna ka 2 sõpra mahuks, küll aga oleks siis vaja 2 tekki. Hommikusööki võiks (kasvõi lisatasu eest) pakkuda

Mõnusalt avarad peoruumid, majutus mugav, saun mugav ja soe. Peamajas pesemisvõimalus on olemas, aga võiks veidi teisiti lahendatud olla.

Väga ilus koht


Hanna-Maria Maidla
2020-02-19